NSHSS Renews Partnership with Health Professions Week (HPW)
Date:
Tuesday, July 21, 2020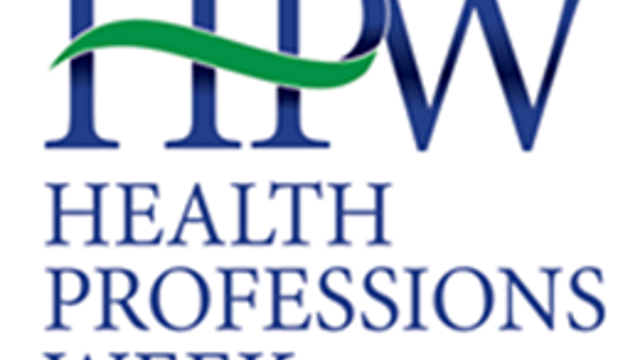 Health Professions Week (HPW) is a nationwide collaboration between today's healthcare and education organizations designed to provide reliable, accessible resources to explore careers in the health professions. If you are considering a future in the health professions, HPW is your one-stop-shop to explore over 20 career options. Registrants receive access to a personalized website with curated, on-demand content introducing the participating health professions, as well as access to exclusive live events featuring opportunities for one-on-one career advice. All prospective health professionals are welcome to register for #HPW2020, including career changers, high school, college, and graduate students, both domestic and international.
HPW is proud to partner with NSHSS! We want to be your trusted resource when you are ready to explore careers in healthcare. From videos you can watch from the safety and comfort of your own space, to fun and interactive online activities, we want NSHSS members to enjoy the benefits HPW has to offer!