NSHSS Renews Partnership with MedSchoolCoach
Date:
Thursday, July 30, 2020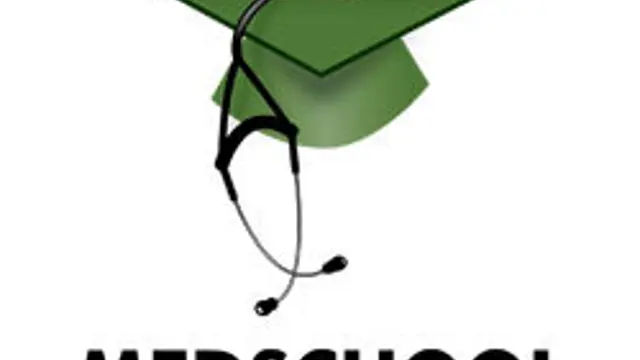 MedSchoolCoach focuses on just one thing – turning students into physicians. They've created an approach that takes students from day one of their pre-med journey all the way until they can stand by a patient as their doctor.
For high school students specifically, MedSchoolCoach helps students target the right pre-med undergraduate school or BS/MD program for them. Then throughout college, they guide students through the steps it takes to become a physician.
For more than a decade, MedSchoolCoach has provided pre-med and medical school admissions consulting services, and MCAT and USMLE/COMLEX tutoring, to help students become physicians.
MedSchoolCoach is proud to partner with NSHSS to help educate and encourage the next generation of doctors.