NSHSS Teams Up With SoFi
Date:
Thursday, September 24, 2020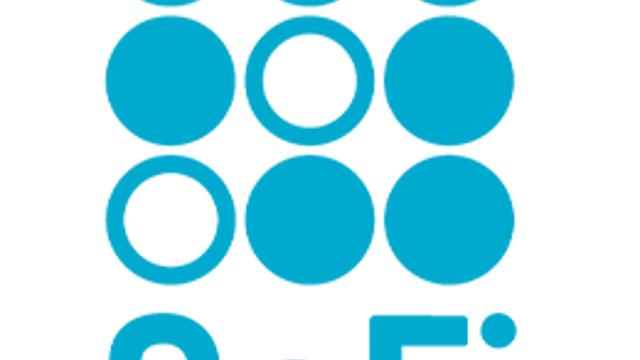 SoFi Student Loan Refinancing, Private Student Loans, and Other Financial Wellness Offerings
The National Society of High School Scholars has partnered with SoFi to help members get their money right. SoFi is offering members special discounts on student loan refinancing, private student loans and other financial wellness offerings through SoFi.com/NSHSS. SoFi evaluates borrowers holistically to offer low rates that ultimately can save borrowers thousands. Get rid of your high interest debt today and see how much you can save.