Pharrell Williams Wins Claes Nobel World Betterment Award
Date:
Saturday, December 2, 2017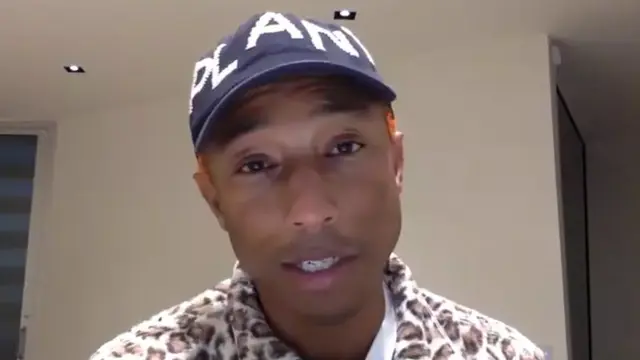 The Claes Nobel World Betterment Award was established in 2013 to highlight outstanding role models for young people, recognizing individuals who are making exceptional contributions to the promotion of global unity and cultural understanding in their own particular area of influence. Pharrell Williams was selected as the 2017 Claes Nobel World Betterment Award winner for his work with the U.N. on the International Day of Happiness, for his commitment to climate action, and for his work with his non-profit organization, From One Hand To AnOTHER Inc. (FOHTA) that he founded in 2008, to provide educational S.T.E.A.M.M. (Science, Technology, Engineering, Arts, Mathematics, and Motivation) related tools needed for the future success of children.