SMARTTRACK® College Funding Renews Partnership with NSHSS
Date:
Friday, March 26, 2021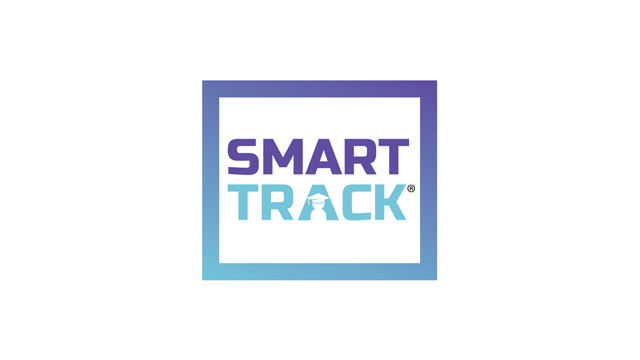 SMARTTRACK® College Funding is proud to renew its partnership with NSHSS and support its member families with the crucial financial side of college planning. The Society understands that students have more and better options for higher education when their parents are better prepared to pay for it.
Over 250,000 families nationwide have trusted SMARTTRACK® College Funding to learn how best to pay for college, how to pay less for college, and how to keep retirement safe in the process.
SMARTTRACK® is pleased to help all NSHSS member families better afford college by providing complimentary professional College Funding evaluations, critical parent education, and access to money-saving resources.