The 25 Companies Where Top Millennials Most Want To Work In 2016
Date:
Tuesday, June 14, 2016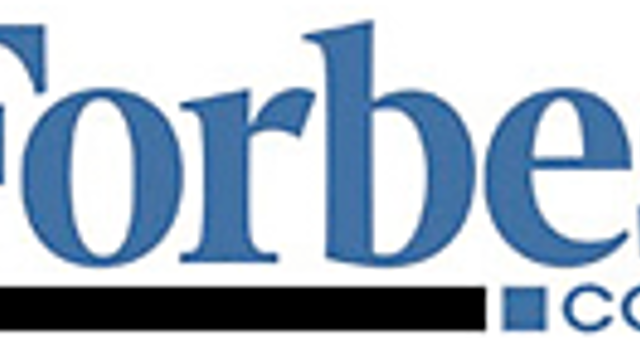 (Forbes) - Karsten Strauss - "Where do scholarly Millennials and those soon to join the workforce want to work in 2016? According to a recent survey of about 13,000 of them, largely the medicine and health sector, as well as the sciences." Read more...