Valencia High's Tiffany Bernier Granted Claes Nobel Educator of the Year Award
Date:
Wednesday, February 12, 2020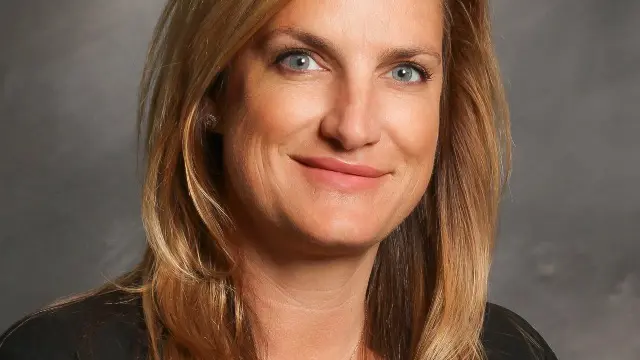 Tiffany Bernier, AP Psychology teacher Valencia High School in Santa Clarita, CA, was one of 10 educators who earned the 2019 Claes Nobel Educator of the Year Award.
Bernier's notoriety comes in many forms. Not only has she improved student participation in the school's AP Psychology class by 800 percent, but she also focuses her teaching career in improving academic proficiency among special education students. 
An honorable educator by example, Bernier makes such strides by collaborating with other educators to improve upon course curriculum. In addition to her classroom role, she serves as a faculty advisor for several different clubs, including Operation Rainbow and an LGBTQ+ organization, named Quiltbag.
As highlighted in The Signal, a Santa Clarita Valley news source, "I felt incredibly honored and humbled," Bernier said after learning that she won the award. "All the teachers across the country are doing great things for education and it was surreal to be included in the same group as them."
Like all educators honored with the NSHSS distinction, Bernier was nominated by a former Valencia High student. "She was in my very first AP psychology class, and now she told me she wants to major in psychology. Knowing I've impacted a student in that way makes being a teacher worth while." Bernier told The Signal. 
Check out Signalscv.com and SantaClaritaMagazine.com for related stories on Tiffany Bernier's honor as a Claes Nobel Educator of the Year.