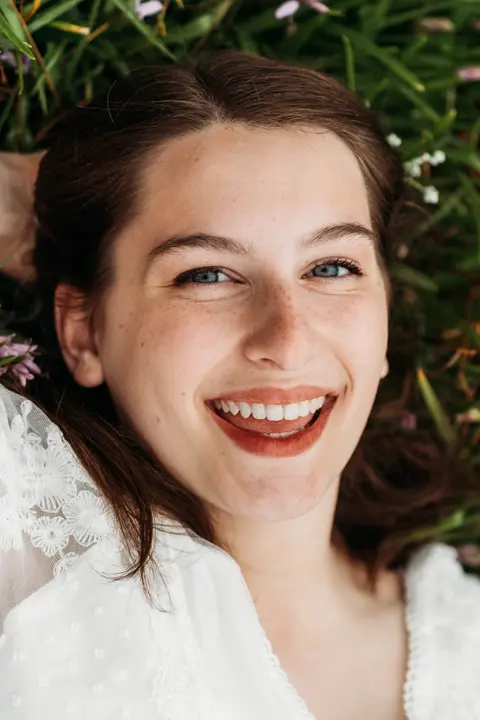 Abigail Stephens
Coeur D Alene Charter Academy
Coeur D Alene, ID
Abigail intends to double major in marine science and biology and is fascinated by the biogeochemical processes of the ocean and their effect on our climate. Abi is an advocate for marine conservation and is a certified SCUBA diver. Though she lives inland, she does what she can locally to support conservation and environmental programs, including founding her school's first Marine Science Club and proposing a legislative bill modeled after natural ocean processes for coal carbon emissions to the House of Representatives.

Abi also loves to travel and recently completed a marine conservation service trip to help preserve and protect the coral reefs in Belize and will be studying abroad in Costa Rica before attending the University of Tampa in the fall.

With her college education, Abigail hopes to discover new marine organisms and reduce the climate crisis through the marine carbon cycle. She is excited to study in college, where she can research more, continue to advocate for the ocean and share her passion with the world. She plans on making a splash!