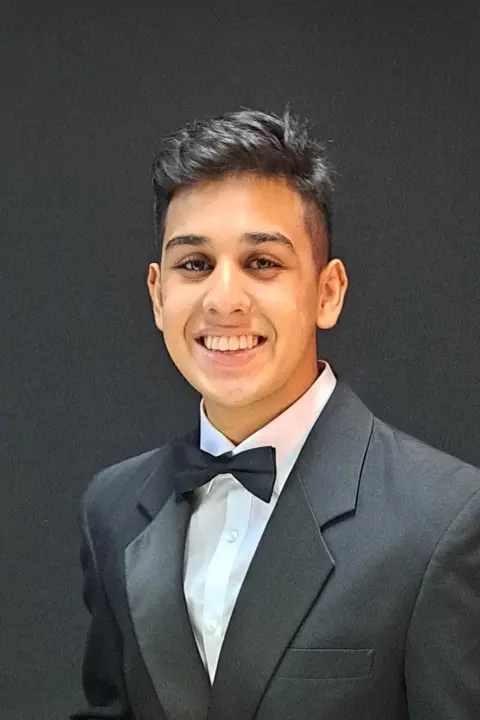 Aditya Gandhi
Orlando Science Schools
Winter Garden, FL
Aditya Gandhi is an incoming Computer Science Student in the University of Florida Honors Program. Aditya was the president of the F.I.R.S.T. Robotics Team Gra-V Robotics, where he led his team to the FIRST Robotics World Championships twice – a competition inviting groups from over 30+ countries. He also spends his time helping others; he volunteers at the Orlando Science Center, local middle schools, and elementary schools to inspire the next generation to pursue STEAM.

As team president, Aditya raised and met a $46,000 team budget. He believes that STEAM should be accessible to all, and by raising money, many students participate in the team at little to no cost. Additionally, Aditya worked with a local non-profit to develop the FreedomWing Adapter helping differently-abled individuals in motorized wheelchairs use their directional joystick to operate a computer and play video games. This adapter was shipped to individuals all across the country.

Outside of STEAM, Aditya is the President of his school's Future Business Leaders of America (F.B.L.A.) club, where he placed at the F.B.L.A. National Competition in the Job Interview Event. He also co-founded his school's Indian Student Association to spread his Indian culture with his peers.