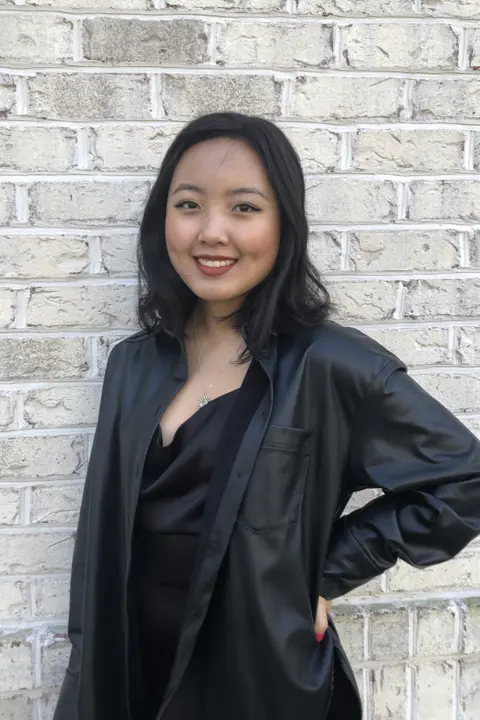 Annie Zhang
Langley High School
Mc Lean, VA
Annie Zhang is a graduating senior from Langley High School in Mc Lean, VA.
As president of the Anti-Trafficking International (ATI) Student Advisory Council, Annie had the privilege of being able to make a difference in my community as well as abroad. She spearheaded many youth campaigns against human trafficking: a video miniseries, bi-monthly articles for the ATI newsletter, and social media showcases of council members. Our efforts have reached over 250,000 youth around the world, and it's amazing to think it all started in our small community.
As she prepares to enter adulthood, she plans to expand her leadership and service. She will continue to advocate for those who have no voice and intertwine her passion for advocacy with her academic studies. Annie believes in the power to do good in the community, and in the world.
Claes Nobel Future Female Leader Scholarship encourages and empowers young women to assume future leadership roles in their colleges and universities, their careers, and communities and to become mentors for the young women following in their footsteps.