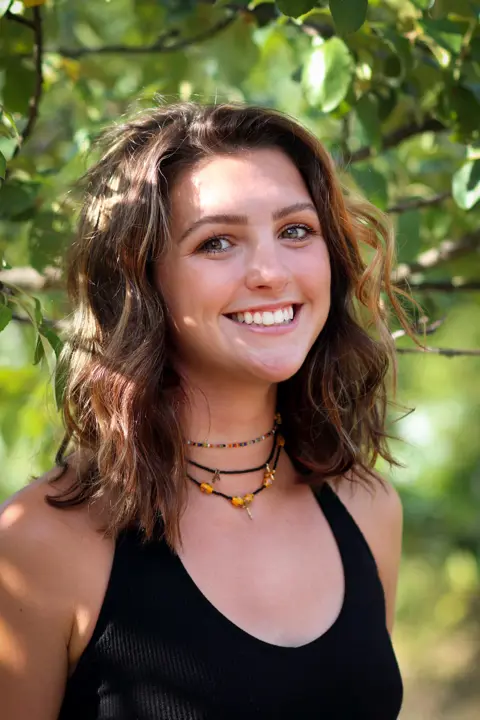 Caitlin Britt
Dover-Sherborn High School
Dover, MA
Caitlin Britt, a 2021 winner of the Virtual Valedictorian Scholarship, has these words to say to her fellow graduating seniors: "In my speech, I talk about the importance of individualism and how social media hinders personal growth. I put my phone down for 90 days and it changed my life. Now it is time for all of my classmates to try it themselves as we all enter the next chapter of our lives."
Scholarships Awarded in 2021: NSHSS Virtual Valedictorian Scholarship
As an NSHSS Virtual Valedictorian, what would you like to say to your fellow classmates and to the world? The NSHSS Virtual Valedictorian Scholarship recognizes high school seniors for their creative speeches.