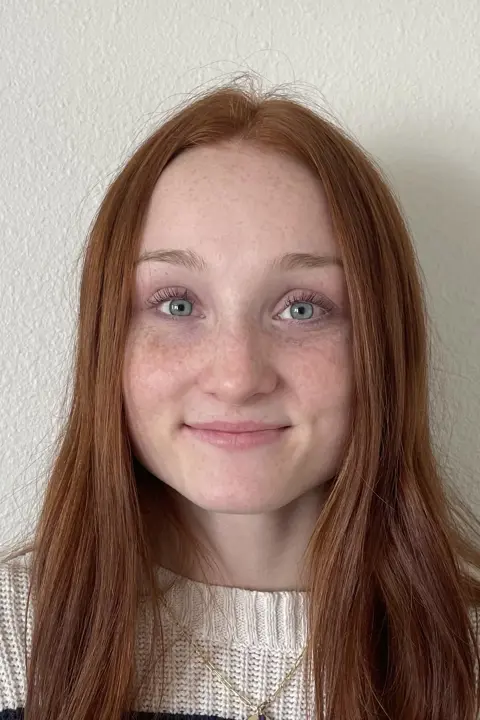 Caitlin Williams
Chatfield Senior High School
Littleton, CO
Caitlin is a recent graduate of Chatfield Senior High School in Littleton, Colorado. Caitlin has bee described this way, "Caitlin is an asset to any classroom in the sense that she is grounded, intrinsically motivated, and hungry to learn. She willingly takes on new challenges be it in honors and Advanced Placement programs, as well as through leadership roles in athletics and various volunteer positions. Her actions speak loudly; her consistent, high-quality work and thoughtful contributions to the class make her a strong, well-respected student.
Scholarships Awarded in 2022: NSHSS Virtual Valedictorian Scholarship
As an NSHSS Virtual Valedictorian, what would you like to say to your fellow classmates and to the world? The NSHSS Virtual Valedictorian Scholarship recognizes high school seniors for their creative speeches.