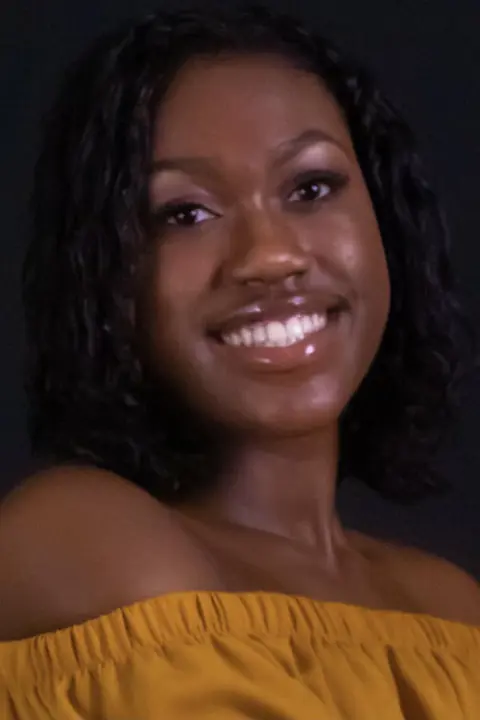 Camille Young
Long Reach High School
Columbia, MD
Camille Young, a 2021 winner of the Virtual Valedictorian Scholarship, has these words to say to her fellow graduating seniors: "My speech is entitled 'Don't Let Yesterday Take Up Too Much of Today.' With my speech, I am reminding our graduates that despite any challenges and/or disappointments, we have to cherish these moments of adversity and use it as fuel to prosper. This motivates students to keep pushing forward."
Scholarships Awarded in 2021: NSHSS Virtual Valedictorian Scholarship
As an NSHSS Virtual Valedictorian, what would you like to say to your fellow classmates and to the world? The NSHSS Virtual Valedictorian Scholarship recognizes high school seniors for their creative speeches.