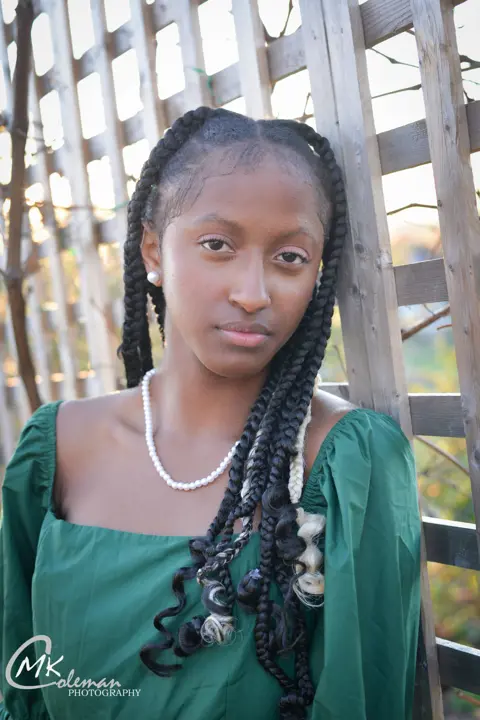 Cana Brooks
University High School
Normal, IL
Cana Brooks is a remarkable student who recently graduated from University High School in Normal, Illinois.
She served as the President of the University High School Black Student Union and is a charter member of the Bloomington/Normal NAACP youth council. She is a member of the Town of Normal Youth on a Mission, a Drum Major of her school's band, and a junior editor of the yearbook staff. Cana's accomplishments include receiving the 2022 Harry Hightower "Youth Community Service Award," the 2022 MLK "I Have A Dream Award Winner," a 2022 & 2023 Bronze Medal Photography - Bloomington-Normal ACT-SO, the 2021 YICU Service Award, and the 2021 (NSHSS) National Society of High School Scholars.
Cana advocates for her community and has dedicated the past few years to philanthropy, social justice, and volunteerism. As the founder of Cana Cares, her focus is improving the lives of those in need. In addition to her philanthropic pursuits, Cana enjoys cooking with her dad and participating in extracurricular activities, including marching band, tennis, dance, basketball, and track. She is also passionate about music and plays the piano, clarinet, and bass clarinet.
Cana plans to study History, Psychology, and Communication at Howard University. With her zeal for activism and philanthropy, Cana aims to create social change and inspire her peers around her by leading by example.