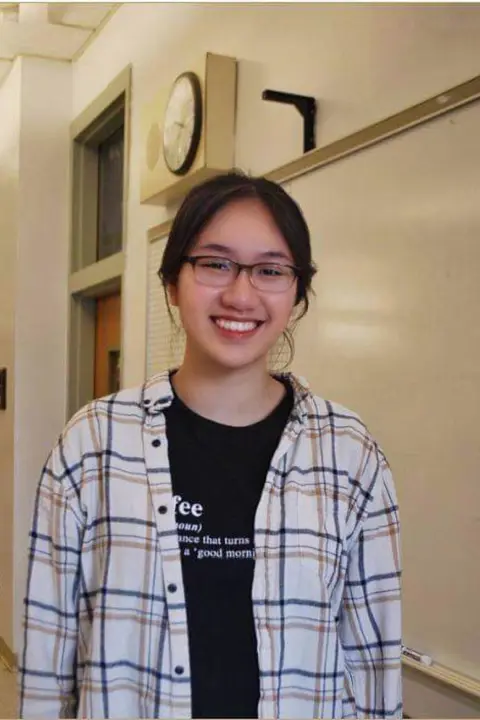 Chelsea Yan
Stuyvesant High School
Staten Island, NY
Chelsea is a senior at Stuyvesant High School. Chelsea is also an environmental activist, a social entrepreneur, and a writer. She is inspired by her experiences growing up as an unwanted daughter in China and she writes about her childhood in hopes of empowering others like her.Chelsea enjoys reading many genres, especially fiction and mystery. Some of her favorites books include The Three-Body Problem and the Agatha Christie series. In her free time, Chelsea can be found bowling with her friends or baking with her siblings.
After facing many adversities at home and in school, Chelsea set out to help others through her youth activism club, Redefy, that brings nearly 100 like-minded students together to share their stories and tackle the challenges and social issues her generation is facing. Redefy writes articles, drafts action plans, and holds workshops to inspire others and foster change.
Claes Nobel Future Female Leader Scholarship encourages and empowers young women to assume future leadership roles in their colleges and universities, their careers, and communities and to become mentors for the young women following in their footsteps.