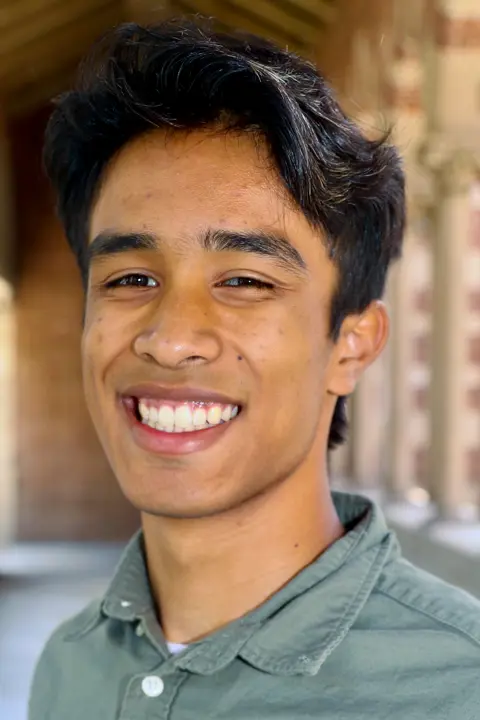 Devin Huynh
Dr. Richard A. Vladovic Harbor Teacher Preparation Academy
Gardena, CA
Devin Huynh is a current first-year college student. He will study Film and Cinema Production starting this fall semester, 2023, at California State University Northridge. He just graduated high school as a dual enrollment student completing two associate degrees at Los Angeles Harbor College, putting him at a Junior level starting University.

He loves creating videos that bring joy to others and is most interested in growing his own videography business, with a focus on shooting wedding videos. He plans to graduate with a B.A. in Film and Cinema Production by 2025, all the while maintaining a solid connection to the film industry in Los Angeles.

Guided by his motto, "Put in 110% effort at whatever you do and spread good energy," Devin is driven to impact the world through filmmaking positively. He hopes to one day run a production studio in Los Angeles and lead the change in creating a more diverse and accepting workplace in the film industry.