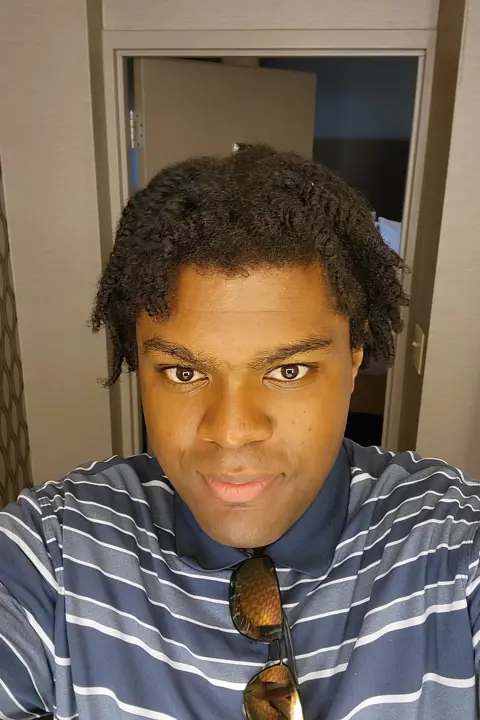 Devon Woodfine
View Park Prep High School
Los Angeles, CA
As a Black, low-income, single-parent household, first-generation American, and first-generation college student, I work to decentralize opportunities for underrepresented groups so they can access opportunities in Science, Technology, Engineering, and Mathematics (STEM). As the Vice President of the National Society of Black Engineers, I created and maintain a pipeline of minority talent to prepare to work at Fortune 500 companies, conduct research at top research laboratories, and obtain academic positions.
My mission is to change this for the betterment of all Americans, as the continued success of the country is impossible without a community behind you. I am grateful for NSHSS recognizing my potential and investing in me through the Why Vote? Scholarship for Voter Awareness to see my ambitions become reality. Without a doubt, this scholarship will have a profound impact on my scholastic, professional, and community achievements.
Scholarships Awarded in 2022: Why Vote? Voter Awareness & Education Scholarship
The Why Vote? Scholarship awards high school and college students who demonstrate an active commitment for spreading awareness/education on the importance of voting in their communities.