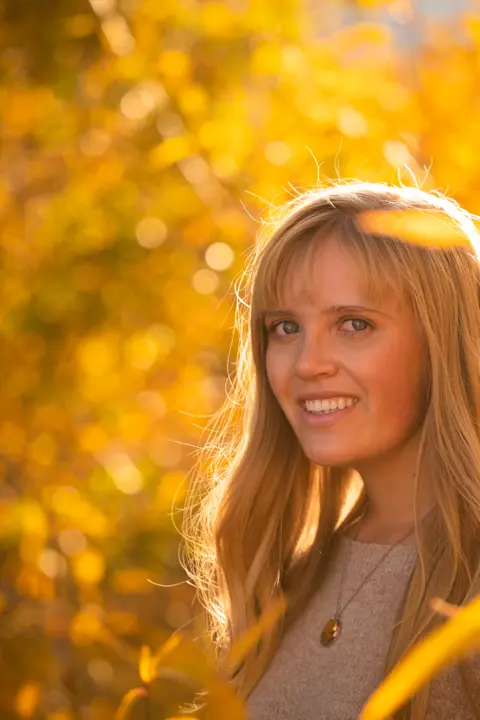 Elena Dunn
Buena Vista High School
Buena Vista
Elena Dunn is a talented performer in the areas of theater and music. As a leader, Elena has displayed her leadership skills by taking on responsibilities as a Thespian officer and marching band drum major. As a musician, Elena has been accepted into Colorado All-State Band for three years and All-State Choir for two. Elena has made her mark at Buena Vista High School. We look forward to seeing her apply her gifts, talents, and leadership skills in the future.
Scholarships Awarded in 2022: NSHSS Virtual Valedictorian Scholarship
As an NSHSS Virtual Valedictorian, what would you like to say to your fellow classmates and to the world? The NSHSS Virtual Valedictorian Scholarship recognizes high school seniors for their creative speeches.