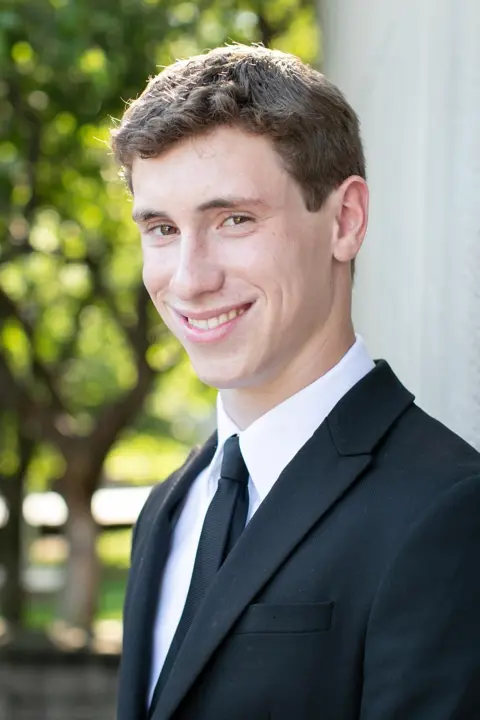 Evan Broaddus
Shawnee Mission East High School
Leawood, KS
Evan is a recent graduate of Shawnee Mission East High School in Leawood, KS. Evan has been described as a versatile young adult with a brilliant mind who thinks outside the box allowing him to find creative solutions to problems. Evan treats people with respect and genuinely cares about the wellbeing of the people surround him. 
Scholarships Awarded in 2022: NSHSS Virtual Valedictorian Scholarship
As an NSHSS Virtual Valedictorian, what would you like to say to your fellow classmates and to the world? The NSHSS Virtual Valedictorian Scholarship recognizes high school seniors for their creative speeches.