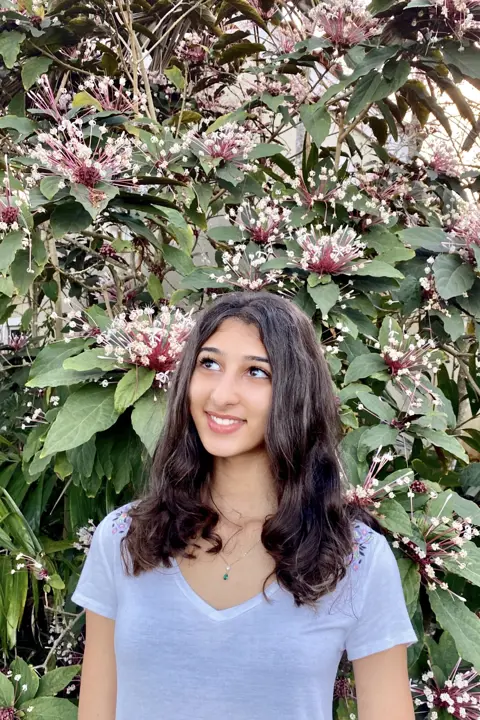 Grace Zaky
Coral Gables Senior High School
Miami, FL
Grace Zaky is a high school senior whose passions lie in environmentalism, medicine, and service. Upon seeing climate change's impact on her hometown Miami, she set out to implement change in her community. Prioritizing the value of accountability, she co-founded Project GREEN (Growing Roots of Environmental Education Now). This student-led organization works with school administration to hold her entire school accountable for environmental sustainability. The project began with implementing an environmental summer reading curriculum to educate and inspire Miami's future policymakers about the climate crisis. The project has since established long-lasting composting and recycling initiatives in the school.

Aside from this, she is also the President of her school's National Honor Society and Co-Head of the IB Executive Council, a support system for IB students. She is also active on the board of the Interact Club and the Andrea Jaime Medical Leaders. Her favorite medical experiences include shadowing a radiation oncologist, attending a healthcare day camp, volunteering at a clinic primarily serving recent immigrants, and helping provide medical care in South Sudan. In her free time, she enjoys making jewelry, rewatching the show Community, and experiencing food from different cultures.
The NSHSS Foundation encourages environmental stewardship among high school students globally through the Foundation Earth Day Award. Students submit their environmental project they are working on currently, and provide details on  the impact of the project in their communities and how it will impact the future.