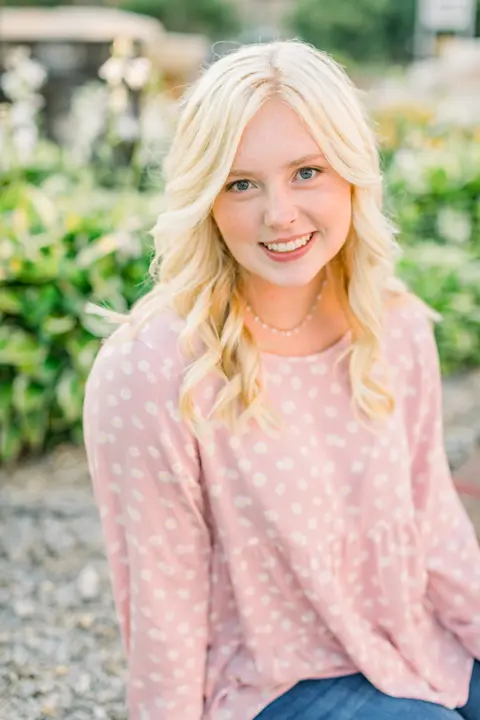 Halia Lueck
Homeschool
Glenbeulah, WI
Halia is a 2022 high school graduate who has been described as a mature and confident young woman. She has volunteered at the Plymouth Food Pantry for years, helping to stock shelves and organize food products to prepare for distribution. She is conscientious, follows directions and works independently. She is always willing to do more than is asked of her. She is cheerful, friendly, and always has a smile on her face when interacting with people of all ages. She is a hard worker, has achieved high academic grades, and possesses the personal traits to succeed at whatever she attempts to do!
Scholarships Awarded in 2022: NSHSS Virtual Valedictorian Scholarship
As an NSHSS Virtual Valedictorian, what would you like to say to your fellow classmates and to the world? The NSHSS Virtual Valedictorian Scholarship recognizes high school seniors for their creative speeches.