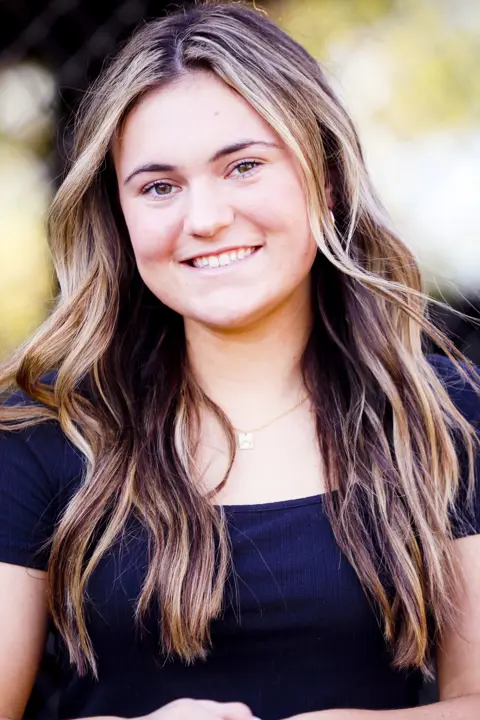 Hannah Karanick
Sage Oak Charter Schools
Anaheim, CA
Hannah Karanick is a dedicated and accomplished scholar whose passion for learning and commitment to excellence have earned her the prestigious NSHSS 18 under 18 Award 2023. Pursuing Communications and Business at Biola University, Miss Karanick has demonstrated exceptional educational prowess with her 4.28 high school GPA and numerous academic awards.

Miss Karanick has also exhibited a powerful commitment to philanthropy, driven by a desire to help children like her fifteen foster siblings. This focus has led Miss Karanick to start her charity to supply the needs of at-risk youth in twelve local elementary schools. Her leadership abilities and her capability to gather support and give sacrificially have set Miss Karanick apart and positively impacted her entire community.

As a recipient of the NSHSS 18 under 18 Award 2023, Hannah Karanick is a testament to her unwavering determination and the pursuit of excellence. With a clear vision for the future, she aspires to open a nationwide charity for children in the next ten years.

The NSHSS 18 under 18 Award 2023 recognizes Miss Karanick's past achievements and empowers her to continue her journey of growth, innovation, and positive influence.