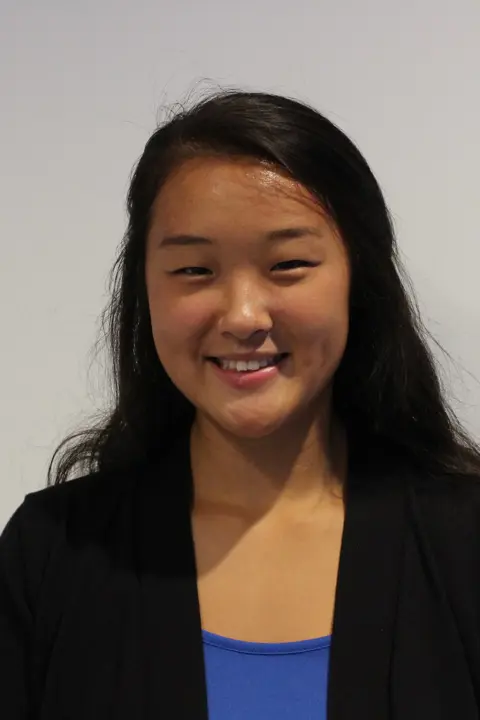 Hannah Lee
Lake Braddock Secondary School
Springfield, VA
Hannah Lee is a rising college freshman who will be attending Cornell University in the fall of 2021. She will be a Global and Public Health Sciences major with a pre-medical track. Hannah's two main passions are social justice and global health and she hopes to combine them as a future medical professional.
Mission Red, the organization Hannah founded, aims to destigmatize periods and bring menstrual products to all in need. She led a campaign that passed and funded a bill that puts free products in all Virginia school bathrooms. In the first six months of COVID-19, Mission Red collected more than 100,000 products to donate to women in shelters.
Claes Nobel Future Female Leader Scholarship encourages and empowers young women to assume future leadership roles in their colleges and universities, their careers, and communities and to become mentors for the young women following in their footsteps.