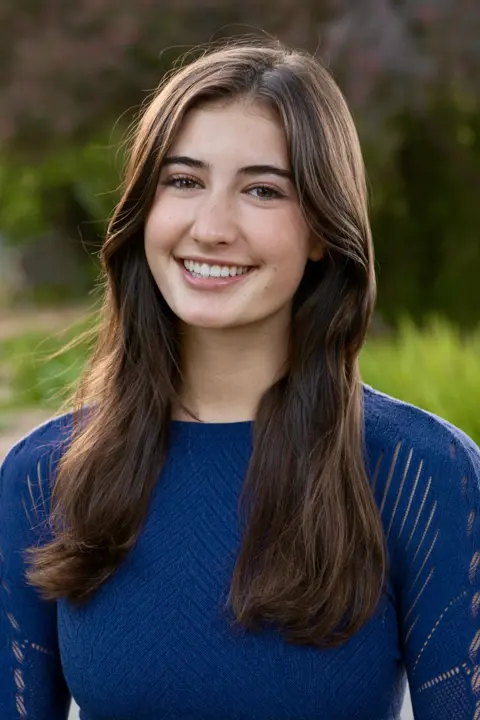 Hollis Belger
Redwood High School
Larkspur, CA
A philanthropy advocate, public speaker, and researcher, Hollis Belger founded Juggling for Jude at age nine, a soccer-juggling fundraiser for St. Jude Children's Research Hospital. Raising just shy of $600,000 so far, she has increased pediatric cancer awareness worldwide. Hollis speaks to young people nationwide, encouraging them to access passions, talents, and interests as avenues for giving. She also urges adults to foster purpose in youth through education, mentorship, and networking. 
Hollis has won many awards, including the Diana Award, Points of Light Award, Prudential Spirit of Community Award, Diller Teen Tikkun Olam Award, President's Volunteer Service Award, US Soccer SheBelieves Hero Award, North Bay Leadership Association Youth Speech Competition, Invisalign Changemakers Award, Association of Fundraising Professionals Golden Gate Outstanding Youth in Philanthropy, and many others. One of People Magazine's 2021 "Teens Changing the World," Hollis has been featured by NBC Nightly News Kids, Sports Illustrated Kids, and more.  
Hollis is currently taking a gap year and will enter Stanford University in September 2023, planning to study Public Policy and Ethics in Society.