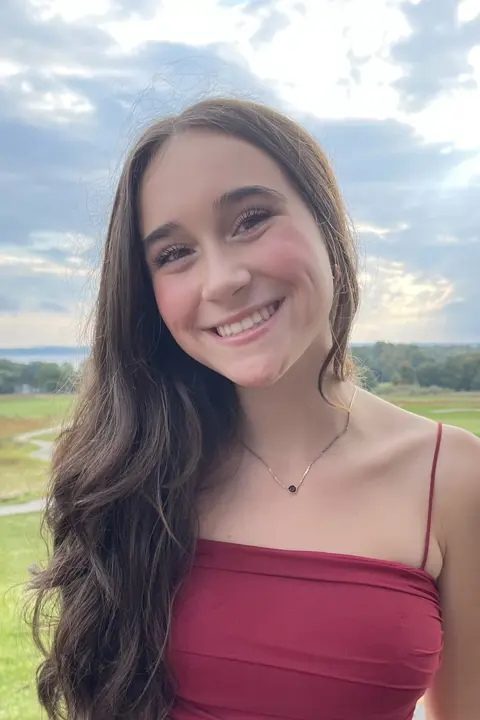 Ivy Coe
Traverse City Central High School
Ivy is a dedicated and accomplished student who has proven their academic excellence in and out of the classroom. Ivy has demonstrated a strong passion for their studies and an unwavering commitment to achieving their goals throughout their academic career. She excelled in her academic pursuits, earning top marks and receiving various awards and recognition for her outstanding achievements.
Ivy is a high achiever academically and a valuable member of her community. She has been actively involved in various volunteer initiatives, advocating for meaningful causes such as assisting people experiencing homelessness, organizing educational events for young scholars, and testing the health of local rivers for the betterment of the community.
With this 18 under 18 scholarship, Ivy is determined to continue pushing her academic boundaries and make a meaningful impact in her field of study, criminal justice, and environmental advocacy. She is grateful for the recognition and support offered by this scholarship and is confident that it will help shape her academic journey and future career path.