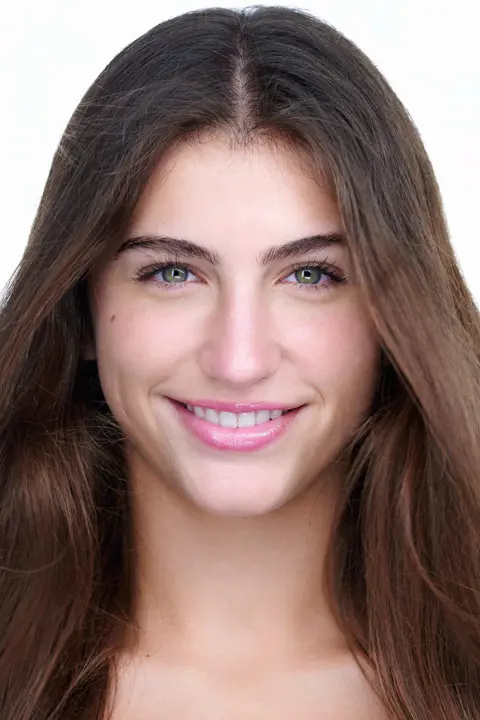 Jessie Baxter
Jupiter Community Senior High School
Jupiter, FL
Jessie Baxter is a junior at Jupiter High School in Jupiter, Florida. She also takes courses at Palm Beach State College to further her skills as a social entrepreneur. Jessie's interest in finding solutions to systemic inequality in our country led her to form a 501(c)(3) nonprofit corporation, Ta Ta for Now, that impacts the lives of more than 800 students. Focusing her efforts on low- and very-low-income female youth who live in marginalized communities, she's collected and distributed more than 1,227 new bras, 1,510 pairs of underwear, and 4,752 feminine hygiene products. Jessie champions the need for more student support and has worked to raise more than $75,000 to address their needs. She contributes and directs blog content about the UN Development Goals for No Poverty, Gender Equality, and Reduced Inequality.

As a 3.97 GPA student, Jessie is a member of the National Honor Society and the National Society of High School Scholars, served as the Class of 2025 Secretary, and is currently the Class Historian. She is the Parliamentarian of the Student Government Association and enrolled in the Youth Leadership Seminar. Jessie is the founder and President of the Ta Ta for Now Club, which supports the mission of the nonprofit and supports future leaders. She has also earned a perfect score on the FY23 Florida Assessment of Student Thinking Reading Exam. As a Call for Kindness Fellow, she received an all-expenses-paid leadership retreat in Pennsylvania.

Jessie also excels in sports, competing on the high school soccer team and earning the varsity letter for track. She has also played year-round travel soccer for over nine years, now with Rise FC. Jessie enjoyed the challenges of leadership opportunities and served as a Girl Scout in Troop 20646, where she also earned the Gold Award, the highest achievement within the Girl Scouts of the USA, achieved by 5.4% of eligible Girl Scouts. She has also been recognized as a Congressional Gold Medalist. An active member of First Presbyterian Church, she participates in youth ministry, summer camps, and mission programs.