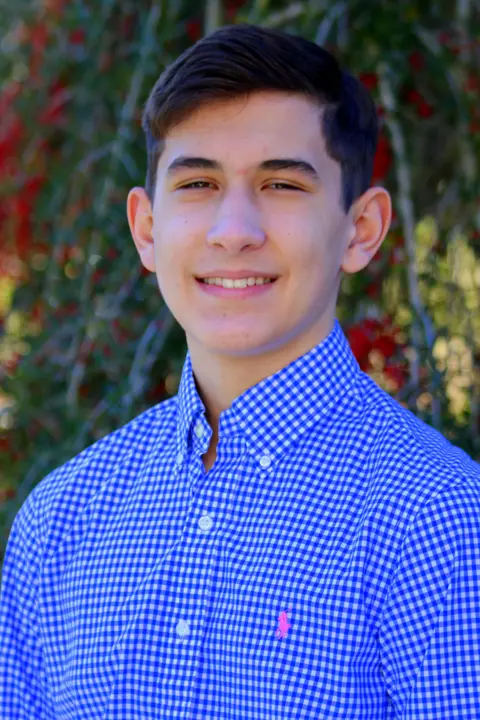 John Micahel Stagliano
University of Nebraska High School
Summerville, South Carolina
John Michael Stagliano is a high school senior from Summerville, South Carolina. When John Michael was twelve, he began supporting a homeless shelter, where he learned that when the residents moved out, most were beginning their new lives with nothing more than clothing. The residents would work hard to rent apartments, houses, or trailers but could not afford to furnish their new homes. Five years ago, he set out to help furnish a home for the three residents moving out of the shelter. That was the start of Home Again, a charity that furnishes homes for people transitioning from homelessness to home again. To date, over 500 people have been assisted by Home Again. Forty-six children have been reunited with their parents by having a furnished home to return to. Women of domestic violence have been allowed to start over and move from the abuser's house. John Michael helped a new women's shelter open by providing the mattresses and bedding.
John Michael was named as one of the People Magazine 2021 Youth Changing the World, named a Top High School Youth Volunteer for the state of South Carolina Prudential Spirit of Community Award 2020, and is a Jefferson Award winner.
The NSHSS Nobel Academic Excellence Scholarship recognizes high school juniors and seniors making a positive impact on society, and how college will help these students continue to make an impact for years to come.