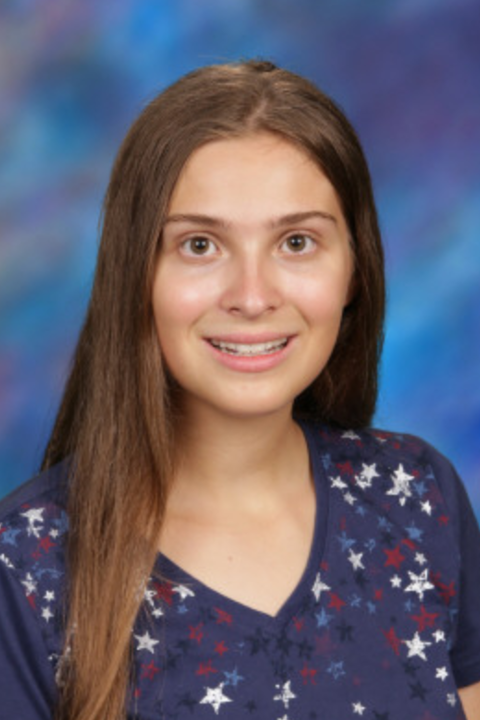 Julia Levy
International Academy
Troy, MI
Julia Levy, a 2021 winner of the Virtual Valedictorian Scholarship, has these words to say to her fellow graduating seniors: "I've always lived by the philosophy, 'Shoot for the moon. Even if you miss, you will land among the stars.' I explain how shooting for the moon was impossible this year but landing among the stars was a far better achievement for our class."
Scholarships Awarded in 2021: NSHSS Virtual Valedictorian Scholarship
As an NSHSS Virtual Valedictorian, what would you like to say to your fellow classmates and to the world? The NSHSS Virtual Valedictorian Scholarship recognizes high school seniors for their creative speeches.