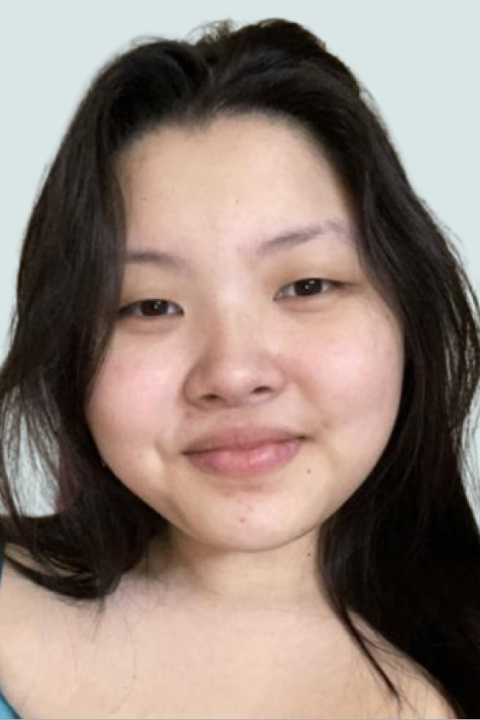 Katelyn Kouch
Coronado High School
El Monte, CA
In her insightful essay, Katelyn Kouch advocates for integrating emotional intelligence education in schools. With meticulous research, Katelyn highlights emotional intelligence's vital role in personal and social development. She asserts that by teaching skills like self-awareness, empathy, and effective communication, schools can equip students to navigate relationships and challenges with resilience. Katelyn's essay emphasizes that early exposure to emotional intelligence can reduce conflicts and promote positive mental health.

Katelyn's well-structured argument demonstrates how emotional intelligence can be nurtured through interactive workshops and experiential learning. Her essay envisions schools as nurturing environments for emotional growth, offering practical strategies for implementation. Through her compelling narrative, Katelyn underscores the urgency of reforming education to encompass emotional development alongside academics.

As an advocate for emotional intelligence in schools, Katelyn Kouch's work showcases her dedication to holistic education and positive societal change. With a concise and impactful approach, her essay resonates with educators, parents, and policymakers, urging them to consider emotional intelligence an essential component of comprehensive learning.