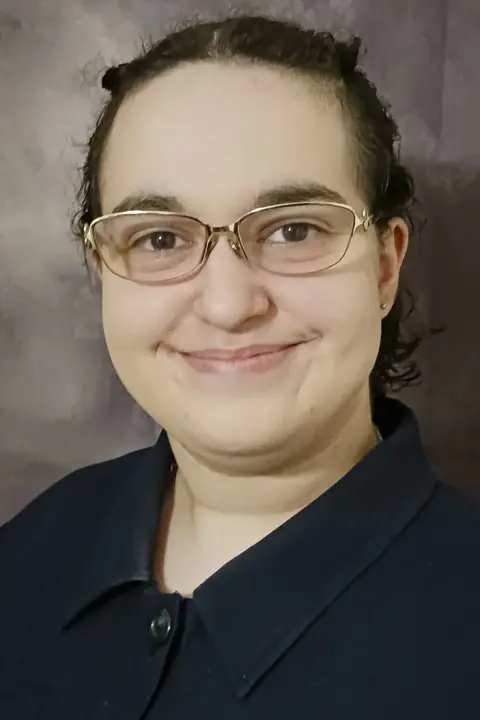 Klaire Clifford
The Rugby School at Woodfield
Eatontown, NJ
Klaire is a 22-year-old high-functioning autistic girl who loves animals, babies, corny jokes, and superheroes. As a super senior, she is attending her last year at the Rugby School at Woodfield in Wall, New Jersey.

Before Rugby, what would make most people diminish and collapse into themselves after suffering a life of bullying from the school populous and emotional abuse from staff, Klaire turned her pain into purpose. Her mission now is to help children like her heal through art therapy. She has overcome challenges before and does not fold under daunting tasks.

She has been an Honor Roll student for eight high school years. She's a tenacious, courageous, loving, and funny individual who looks forward to helping future children heal from their trauma with creativity and compassion.