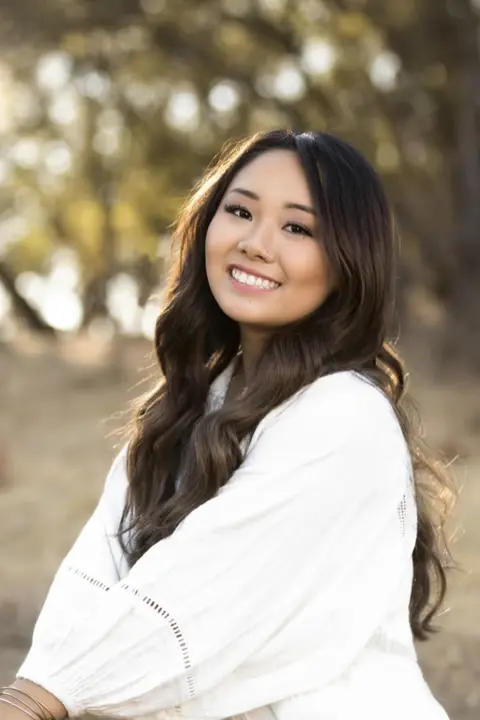 Kyra Noguchi
Vista Del Lago High School
Folsom, CA
Hi my name is Kyra Noguchi and I am from Sacramento, California! I am so honored to receive the Claes Nobel Future Female Leader Scholarship. This fall, I will be attending UCLA. I currently plan to major in Pre-Cognitive Science with a specialization in Computing.

I aim to be a positive example to people everywhere. I believe our presence, attitude, and disposition has a large influence on those around us. To me, leadership is more than calling ourselves leaders. Our leadership is not defined by position but by leading how we want to be led, by leading from within not above, by encouraging others to become leaders too, and most importantly, by giving others a voice.

I currently serve as Student Body President, represent my high school in Stanford University's Challenge Success Program (Check out "The I Wish Campaign" by Kyra Noguchi on Youtube!), and volunteer annually at Opening Eyes Special Olympics. Recently, I have been dedicating my efforts to raising awareness on fentanyl poisoning— a leading cause of death teenagers face today, notably due to the amount of societal pressure they face.

I hope to continue to blossom my leadership qualities in every sector of my life!
Claes Nobel Future Female Leader Scholarship encourages and empowers young women to assume future leadership roles in their colleges and universities, their careers, and communities and to become mentors for the young women following in their footsteps.