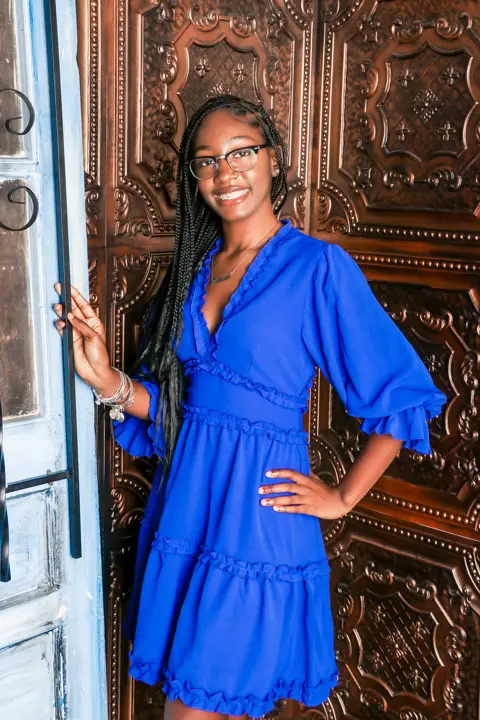 Madison Cooks
Westlake High School
Atlanta, Georgia

Being a Youth Ambassador for the National Society of High School Scholars for the past two years has helped me grow into a woman who positively influences the world around her. Being an Ambassador has allowed me to grow confident and resilient in the face of new experiences.

The world continues to grow more and more diverse in every way. Being able to participate in an immersive program has allowed my perspective on humanity to solidify. Through the program, I have learned that it is important to hone the skills of leadership, communication, and collaboration. With those skills, humanity can come together to solve the world's leading issues and create a better future for all.
NSHSS honors our high school members with the Ambassadors of NSHSS Scholarship, a program established for the student leaders within their high schools who exhibit academic excellence and strong commitment to community service.