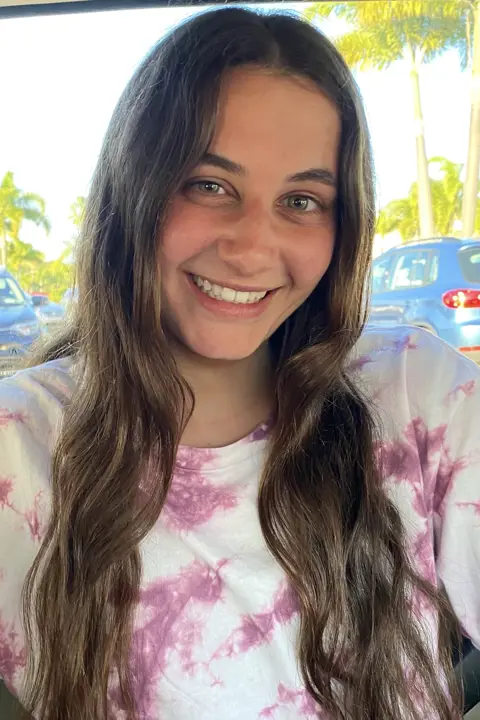 Melissa Misurelli
Donovan Catholic
Manahawkin, NJ
My name is Melissa Misurelli and I am a senior at Donovan Catholic High School. I am from the small town of Manahawkin, NJ, right off of Long Beach Island, and have been a member of NSHSS since 2019. I value the NSHSS mission of creating opportunities for individuals to achieve an even greater excellence, and strive to live up to their honorable prestige individually.
I have been competitively swimming since I was nine, and love to engage in different beach and emergency situations as an ocean lifeguard. I enjoy leading my local and educational communities as a math tutor, and am highly intrigued by the biological and medicinal fields of science. Additionally, with my passion for swimming and exercise, I began a personal training business for young children virtually learning throughout my community, giving them an opportunity to be outdoors, stay active, and gain leadership skills alongside their peers.
Following my high school graduation in June, I will be attending Stevens institute of Technology as a Biology major on the Pre-Medicine track.
Thank you for taking the time to get to know who I am individually, and I look forward to further connecting with my peers in the NSHSS!