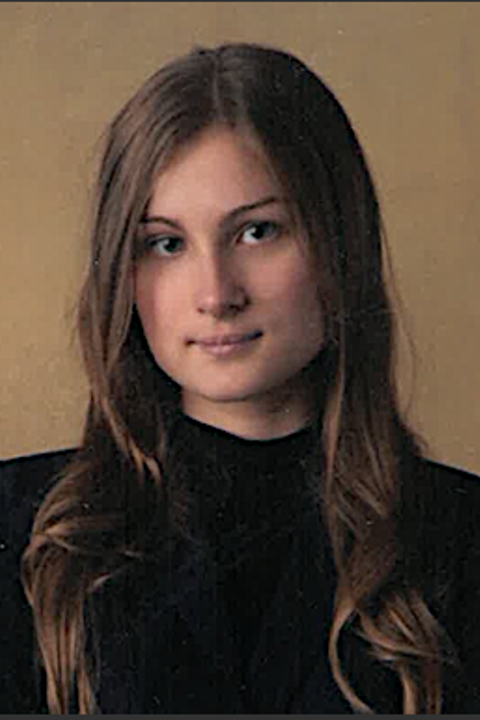 Natalia Barna
Maine East High School
Des Plaines, IL
Natalia Barna is a rising first-year at Northwestern University, where she will be studying Chemical Engineering in hopes of opening a lab on developing therapeutics for neglected diseases and disorders.
Natalia graduated in the top 1% of her high school class and participated in various extracurricular activities. She was concertmaster of her high school's Symphony Orchestra and founded a String Peer Tutoring Program, where she helped her peers heighten their skills on the violin. For three years, she was also part of the Midwest Philharmonic Orchestra, an award-winning youth orchestra, and founded Cadmus Music, a chamber group that performs for retirement homes.
Furthermore, Natalia founded the Maine Township Environmental Coalition (MTEC), a school district-wide organization that hosts environmental cleanups and donation/upcycling drives. Through her school's Senior Lyceum program, she organized a tree-planting event on campus and lobbied for the introduction of commercial composting in the lunchroom and kitchen.
Natalia served as an AP Chemistry teacher assistant in her junior and senior years. She wrote labs and tutored students and conducted fun chemistry experiments for local middle schools, further fueling her love for the subject.