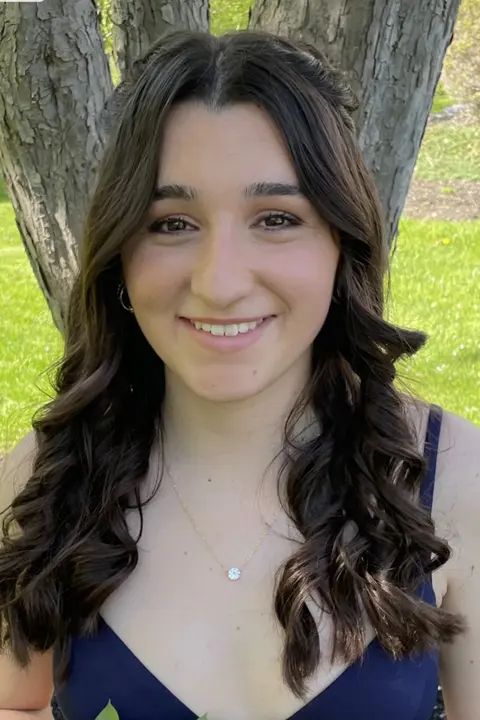 Olivia Hopper
Bethlehem Central High School
Delmar, NY
Olivia Hopper is completing her senior year at Bethlehem Central High School in Delmar, New York. She plans to study Bioengineering at Northeastern University starting in September of 2023. Pursuing this degree is extremely important because she would like to make critical contributions in biomedical engineering, specifically to women's health.
Olivia's mother was diagnosed with Stage 3 breast cancer and has had to undergo three surgeries, chemotherapy, and radiation. She hopes to be a pioneer in developing more accurate diagnostic and screening tools to detect breast cancer earlier and significantly increase survival rates for patients.
Olivia is also passionate about promoting healthy lifestyles in underserved communities and recognizes that education helps women advocate for themselves. She developed a non-profit baking business called OH Cupcake and donated 100% of the proceeds to Girls Inc. of the Capital Region. They organized and implemented multiple fundraising events over three years & raised over $5,000 for the organization. She hopes to one day be in a position to positively impact patients' quality of life and serve as a mentor to young women and teens looking to pursue a STEM career.
Claes Nobel Future Female Leader Scholarship encourages and empowers young women to assume future leadership roles in their colleges and universities, their careers, and communities and to become mentors for the young women following in their footsteps.