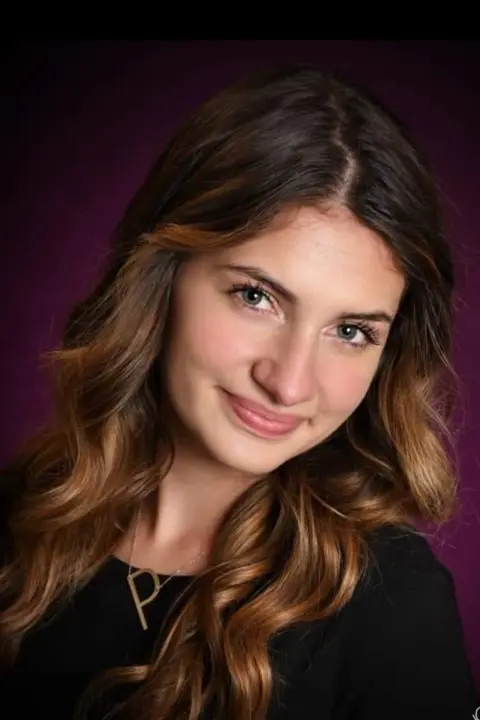 Paige Albury
Bronson High School
Old Town, FL
Paige Albury is a dual-enrolled Senior at Bronson High School and Santa Fe College in Florida. She has played Varsity soccer, softball, lacrosse, track & field, and weightlifting throughout high school. Paige has volunteered over 100 community hours while involved in school clubs such as AVID, FFA, SGA, Yearbook, National Honor Society, and FBLA. She has been Chapter President, VP, Editor, Class Representative, and Historian.   
Growing up in Florida and having a grandfather from the Bahamas, Paige learned incredibly young to appreciate the ocean and its creatures. She has seen firsthand the abuse our oceans endure pollution, whaling, overfishing, and abusive use of dolphins for food and research by countries. Her parents have always taught her that one person can make a difference. She aims to become a scientist and an advocate to help preserve our marine life for generations. 
The NSHSS Nobel Academic Excellence Scholarship recognizes high school juniors and seniors making a positive impact on society, and how college will help these students continue to make an impact for years to come.