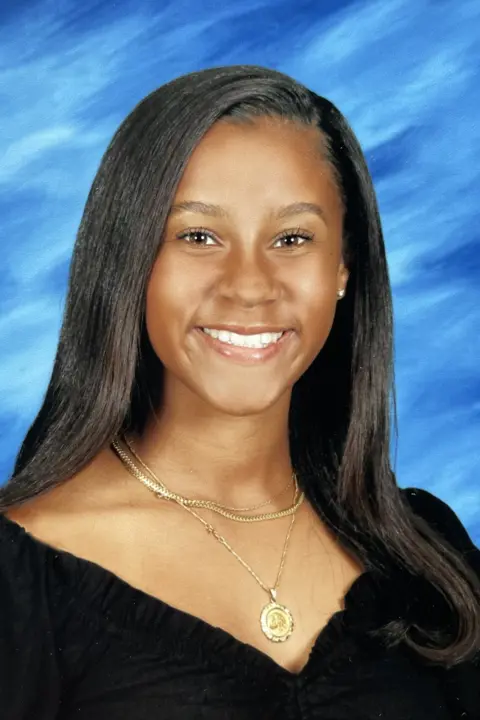 Rachel Perry
Long Beach Polytechnic High School
Long Beach, CA
Rachel Perry is Senior at Long Beach Polytechnic High School ("Poly") in Long Beach, California. While at Poly, Rachel has taken a unique variety of AP, Honors, and Accelerated courses, including Japanese and has earned a 4.5 GPA. Rachel's favorite subject in math and she has turned her passion for math into a job. For the past two years, the school District employed Rachel as a math tutor for both middle and high school students.

Rachel is engaged at Poly outside the classroom. She is an active member of the Black Student Union. Rachel is also is a Link Crew Leader, where she welcomes and orients freshmen to high school.

Rachel also volunteers in her local community. She is the Founder of the Bixby Knolls Food Pantry, ("Food Pantry") where she raises funds and collects food to help students experiencing food insecurity. In addition, Rachel has been a Girl Scout for 13 years and has earned the Bronze and Silver awards and she is currently pursuing the Gold Award.

Rachel also has a passion for soccer. She currently plays Club Soccer and competes at the highest level. Rachel is also a two time Captain of Poly's Varsity Soccer team.
Claes Nobel Future Female Leader Scholarship encourages and empowers young women to assume future leadership roles in their colleges and universities, their careers, and communities and to become mentors for the young women following in their footsteps.