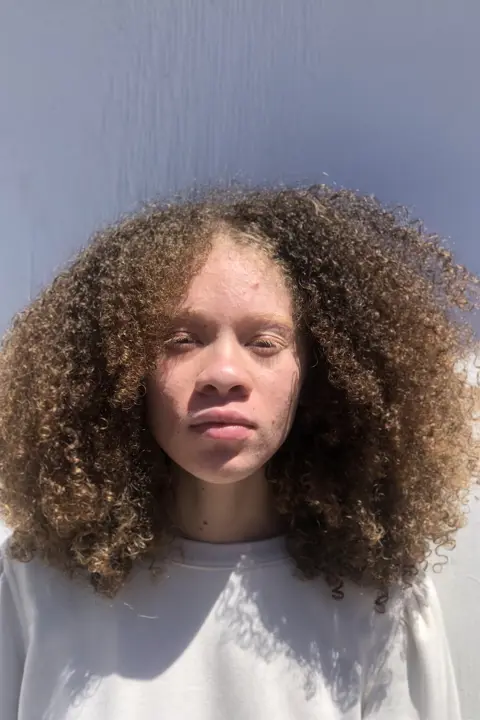 Rebecca Gonzalez
John C Fremont High School
Los Angeles, CA
Rebecca Gonzalez, a 2021 winner of the Virtual Valedictorian Scholarship, has these words to say to her fellow graduating seniors: "The moment I was most inspired was when I watched a film by a Black director that uplifted the stories of Black families all around the world, similar to mines, that led me to wanting to pursue film as a career. That same night, Nipsey Hussle passed away. This generation must continue his legacy in inspiring each other and build solidarity in any way we can, no matter what path we choose."
Scholarships Awarded in 2021: NSHSS Virtual Valedictorian Scholarship
As an NSHSS Virtual Valedictorian, what would you like to say to your fellow classmates and to the world? The NSHSS Virtual Valedictorian Scholarship recognizes high school seniors for their creative speeches.