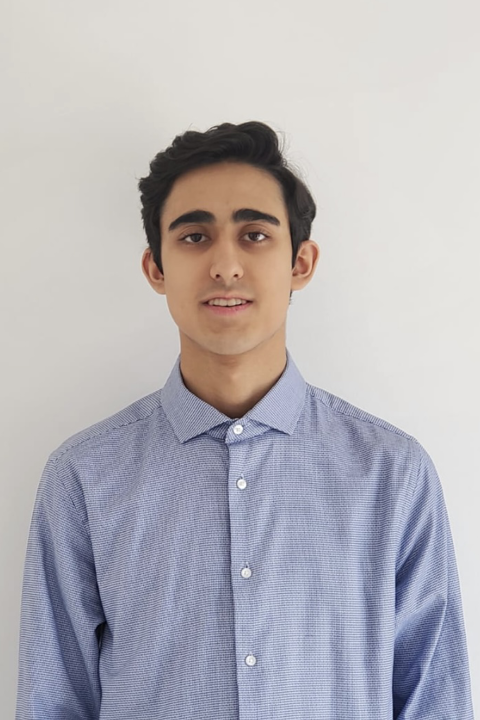 Rizwan Kazi
Aurora High School
Aurora, ON
Rizwan Kazi is a grade 12 high school student who will be pursuing Civil Engineering this upcoming fall. Rizwan is a well-rounded, charismatic leader and has dedicated several years to serving his community.
He developed a free tutoring program with the York Region District School Board, targeting youth from underserved and marginalized communities, single-parent families, and newcomers to Canada. This program was designed to help students recover from the learning disruptions caused by COVID-19, focusing on improving foundational skills for future success.
In addition, Rizwan has been a proactive volunteer at his local Mosque, where he had an essential role as a teacher assistant, helping to prepare materials, assisting with classroom management, and working with individual students or small groups on academic or behavioral support. Rizwan hopes to continue supporting his community by establishing a Civil Engineering firm, hoping to develop sustainable and efficient buildings and systems and provide accessible and affordable housing for low-income families.