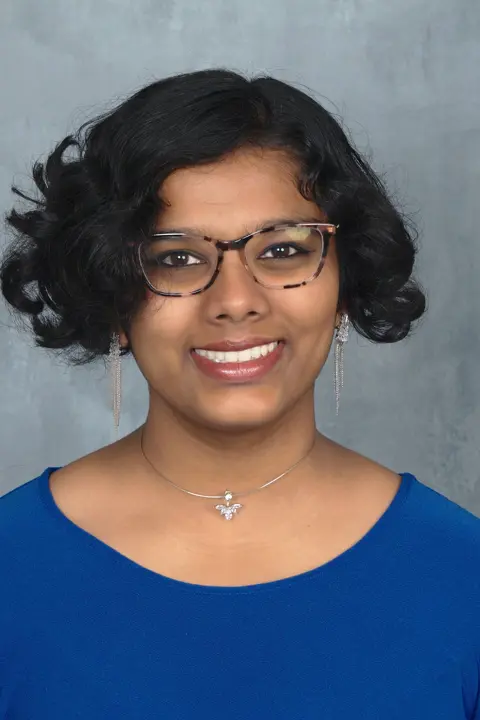 Sara Garg
Northview High School
Johns Creek, GA
Sara Garg is a scientist, researcher, poet, programmer, writer, and, most of all, someone who loves to learn! She graduated from Northview High School in 2023 and will attend Emory University in Fall 2023.

At 18, Sara is the co-founder and President of Programs and Outreach for a youth poetry nonprofit, Sync Poetry. She also has a poetry chapbook titled Elements, published in 2023 by Kallisto Gaia Press.

Volunteering is one of her great passions as a Girl Scout for nine years. Sara was a Girl Scouts of Greater Atlanta Young Woman of Distinction for her Gold Award project to offer mental health outlets to children's hospital patients.

Sara is a National Merit Scholarship Finalist, Presidential Scholars' Semifinalist, and a Phi Beta Kappa Book Award Recipient in her academic career. She has also written numerous research papers on machine learning ethics in medicine. Broadcasting her work, Sara was a TEDx speaker for TEDxYouth@MiltonAvenue on "Computational Mental Health" and TEDx@MiltonHighSchool on "The Quest for Little Eureka Moments."

Sara is excited to become a doctor in the future and will always work to make the world a better place!