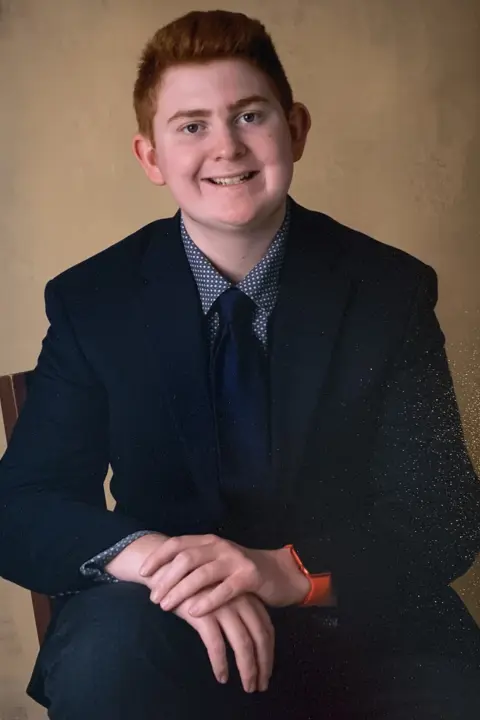 Sean Neidhold
Floyd E Kellam High School
Sean Neidhold is taking two online summer courses and working as a Golf Attendant at Princess Anne Country Club in Virginia Beach. He is majoring in Motorsports Management and minoring in Digital Sports Media at Belmont Abbey College in Belmont, NC. Sean was chosen as a Tour Guide for the incoming College Freshman Crusaders for the Fall 2023 semester. He will assist the new students and their parents familiarize themselves with the campus, dorm life, and everything Belmont Abbey!
He and his fellow Crusaders won the 2023 Conference Carolinas/Great Midwest Athletic Conference Men's Bowling Championship in March. Sean recently participated in a Memorial Day 8 Game Bowling Marathon at Pinboys at the Beach and rolled his first 300 game! He is a current member of NSHSS, DECA, and USBC (Bowling). In his downtime, Sean enjoys golfing, bowling, fishing, playing Xbox, and socializing with friends.
The NSHSS College Freshmen Scholarship celebrates and recognizes students who are taking the initiative of starting college and taking a big step towards their personal and career goals.