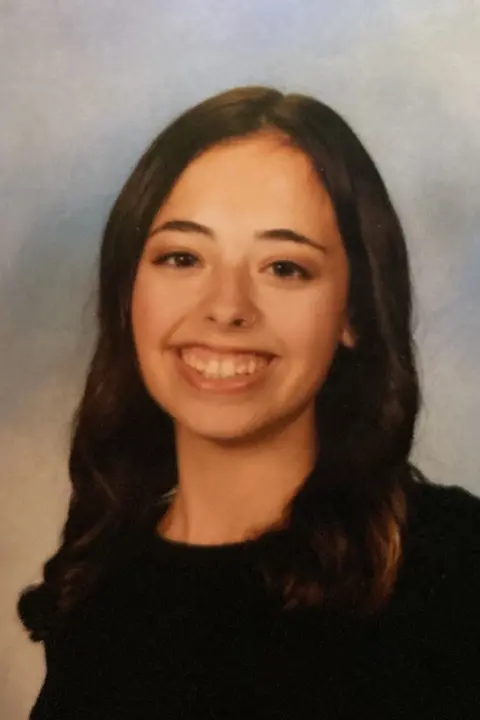 Skylar Sena
Sanford H Calhoun High School
Merrick, NY
Skylar Sena, a 2021 winner of the Virtual Valedictorian Scholarship, has these words to say to her fellow graduating seniors: "Through my speech, I aim to connect with my fellow high school students, and reflect on the ups and downs created by the four-year journey through high school. I hope to connect deeply with students, discussing various anecdotes, humorous quips, and intricate metaphors to detail the teenage experience."
Scholarships Awarded in 2021: NSHSS Virtual Valedictorian Scholarship
As an NSHSS Virtual Valedictorian, what would you like to say to your fellow classmates and to the world? The NSHSS Virtual Valedictorian Scholarship recognizes high school seniors for their creative speeches.