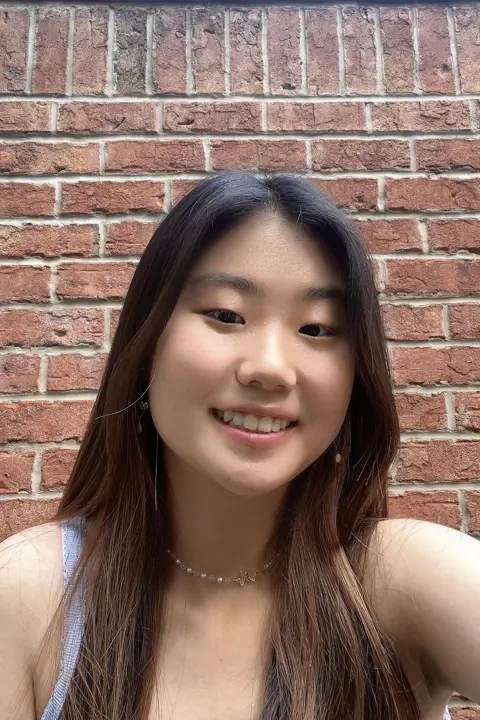 Sooah Park
Illinois Mathematics and Science Academy,
Aurora, IL
Sooah (Irene) Park attends the Illinois Mathematics and Science Academy in Aurora, IL. Her main passion is activism for gender equity. She achieves this through her youth-led non-profit, The Sex Ed Initiative (SEI). Sooah creates good trouble by disrupting the current status quo of abstinence-only sex education, providing stigma-free comprehensive, inclusive sex education, and empowering other high school students to get involved in reforming their sex ed curriculum. Through her advocacy efforts, Sooah has implemented mandatory sex ed at her school, established ten charters of SEI across the world, including South Korea and Japan, released a handbook for sex education, and spoke with Speaker Nancy Pelosi on reproductive healthcare. Sooah hopes to continue her activism in college and become a policymaker for women's rights. 
John Lewis believed in the passion, persistence, and power of the people, particularly young citizens, to effect change from their kitchen tables and to never give up. NSHSS honors Representative Lewis's legacy with the John Lewis Good Trouble Scholarship for students who embody the ideals of 'good trouble'.