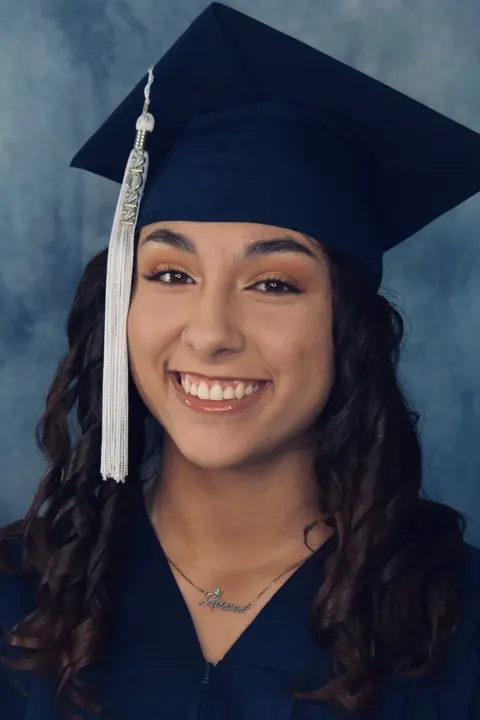 TIa Barthelemy
South Plaquemines High School
Port Sulphur, LA
Tia Barthelemy has been described a diligent, hardworking, self-motivated and determined student. As a student and friend, Tia is known for being supportive and helpful. Tia also participated in the Adopt a Senior Program. Tia's future plans include becoming a mental health therapist to include those in need.
Scholarships Awarded in 2022: NSHSS Virtual Valedictorian Scholarship
As an NSHSS Virtual Valedictorian, what would you like to say to your fellow classmates and to the world? The NSHSS Virtual Valedictorian Scholarship recognizes high school seniors for their creative speeches.