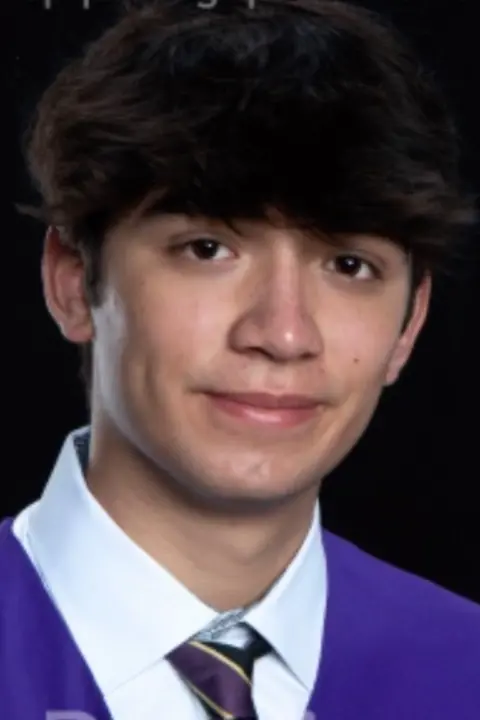 Tydan Ortega
Notre Dame Preparatory High School
Scottsdale, AZ
Tydan Ortega attends Notre Dame Preparatory High school in Scottsdale, Arizona. He is honored to receive the Claes Nobel Academic Excellence Scholarship! He enjoys playing on his school's Men's Varsity volleyball team. Tydan also enjoys serving his community while doing different community service projects.   
When he starts college, he will major in Neuroscience. His dream is to be a lead scientist in neuroscience while working for a better future for our brains. Tydan's goal is to help develop future treatments and technologies to benefit our communities and patients suffering from cognitive diseases, traumatic brain injuries, and associated loss of function. In the same way, people with mental challenges can benefit from future neuroscience developments. 
The NSHSS Nobel Academic Excellence Scholarship recognizes high school juniors and seniors making a positive impact on society, and how college will help these students continue to make an impact for years to come.