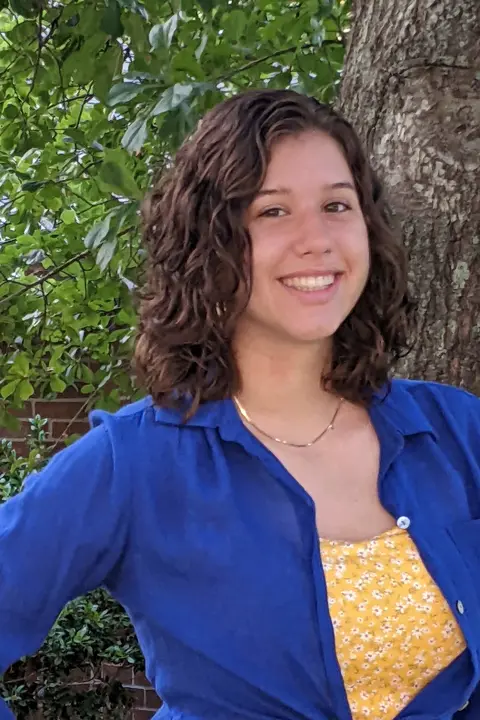 Zia Barton
Quest Early College High School
Humble, TX
Zia attends Sconzo Early College High School in Humble, TX. Zia is earning both a high school diploma and an associate degree simultaneously. The focus on both responsibilities has made Zia the focused and successful young woman she is today. Likewise, her leadership is a notable feature in Zia's life, from being a member of multiple clubs and organizations to being her school's VP of the Student Council. Zia continues to create awareness in the youth and the future of all those around her. 
Scholarships Awarded in 2022: Why Vote? Voter Awareness & Education Scholarship
The Why Vote? Scholarship awards high school and college students who demonstrate an active commitment for spreading awareness/education on the importance of voting in their communities.