NSHSS College Student Emergency Fund
Award:
200 cash payouts on a rolling basis, until funds are no longer available
Eligibility:
NSHSS members who are in college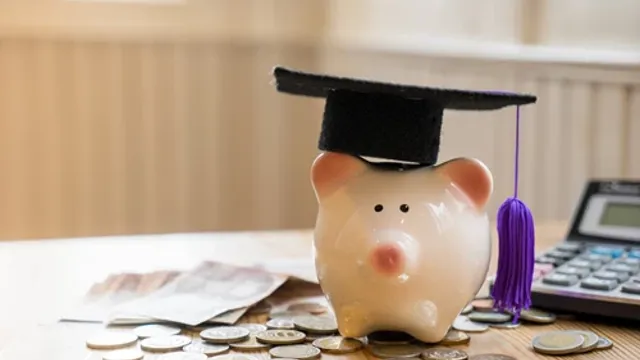 Scholarship Details:
Application Closed.
Unexpectedly burdened financially due to the recent COVID-19 pandemic? Perhaps your parents have been furloughed or laid off. Maybe you are without university housing and a meal plan and are struggling to pay for rent or groceries. Or perhaps you have somewhere to land and are merely experiencing some serious financial stress, causing you to struggle with your studies. Many college students are having a difficult time adjusting during the current situation and are financially feeling the hurt. NSHSS wants to help alleviate the burden with $200 cash payouts to up to 50 eligible NSHSS members based on need.
Application Requirements:
Personal statement in 1000 words or less answering this question:

How has the current pandemic affected you and your academic career by creating an unexpected financial burden? Please provide any relevant examples and be as specific as possible.

Expected Family Contribution (EFC) worksheet used on your FAFSA application (visit StudentAid.gov for more information) 
Headshot
Resume
Please note: winners and finalists of this award will be required to write a Thank You note describing how they utilized the funds.
Closing Date: May 15, 2020 by 11:59PM (EST)
Scholarships closing soon