Your First Scholarship
Award:
Twenty (20) $500 scholarships
Eligibility:
High school students who have never before won a scholarship (within NSHSS or any outside organization)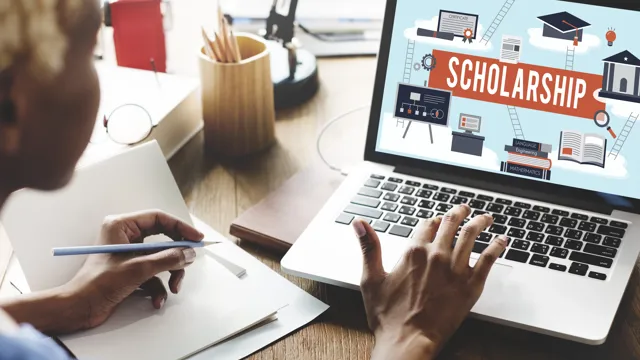 Scholarship Details:
Every year, NSHSS continues to grow its scholarship funding to assist high-achieving scholars, like you, in making their college dreams come true. In today's academic climate, we know that scholarship funding is highly competitive. That is why NSHSS wants to help you win your first scholarship! In Your First Scholarship, an award for those who have never before won a scholarship, we will be walking you through all the steps of the application process, providing the best tips and tricks, and essentially, leaving you with a refined "toolbox" for you to use in all your future endeavors—from academic to professional. You can then submit all your newly gained knowledge and tools for the opportunity to win one (1) of twenty (20) $500 scholarships. Simply completing the process will make it easier for you to apply for more scholarship opportunities.
Application Requirements:
Educator recommendation letter
Personal Statement: 

In no more than 500 words, share your biggest strength and how you will use that strength to propel you into your future aspirations.

Pictures/videos/media showing your leadership in action (optional)
Color headshot suitable for website posting
Academic resume
Current Transcript (can be official or unofficial)
Application Opens: November 6, 2023
Closing Date: March 7, 2024 by 11:59PM (EST)
Apply now
Scholarships closing soon