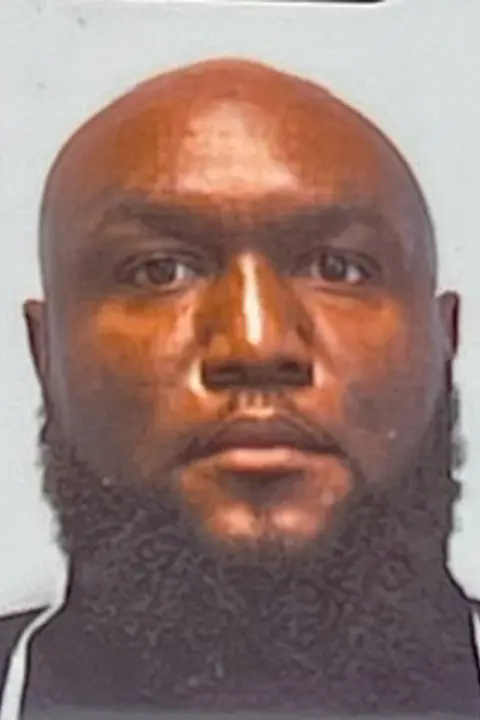 Bryant Childs
Greg Mathis Charter High
Goose Creek, SC
Bryant Childs, hailing from Goose Creek, South Carolina, is an accomplished educator dedicated to inspiring young minds through literature and history. A proud alumnus of Stratford High School, he pursued higher education at Morehouse College, where he honed his passion for education and the humanities. His commitment to scholarly growth led him to The Citadel Graduate School, where he furthered his academic journey.

Bryant's career is a testament to his unwavering dedication to education. As an English Teacher at Greg Mathis Charter High School, he instills in his students a love for language, literature, and critical thinking. He believes in the transformative power of education, not only to enhance students' academic knowledge but also to foster empathy, tolerance, and a commitment to making the world a better place.

Bryant Childs' tireless efforts in the field of education have earned him recognition as a grant winner, as he continues to make a profound impact on his students and the community at large. His passion for teaching and his educational journey from student to mentor serve as an inspiration to all.
NSHSS is always looking to find ways to support our network of educators, especially those who are constantly looking to support their students. To help offset the financial burden, NSHSS is awarding fifteen (15) high school educators $500 grants to help provide additional opportunities to their students and classrooms.