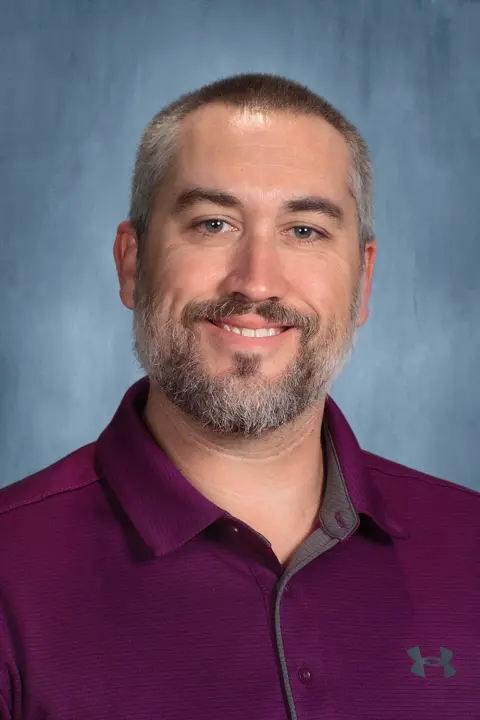 David Klope
Carrier Mills Stonefort High School
Carrier Mills, IL
David Klope has been teaching within the same district for 14 years. During this time, Mr. Klope has been essential
in challenging our mathematics department to do the best that they can. He has also been nominated for an
Educator of Distinction award through NSHSS in 2017. He also has inspired students to pursue careers in various
STEM fields. Mr. Klope earned his Master's degree in Curriculum and Instruction through McKendree University in
2019. He is currently pursuing his Ed.D through Liberty University with aspirations of passing on his practical skills
as an educator to the next generation of teachers at a university.
NSHSS is always looking to find ways to support our network of educators, especially those who are constantly looking to support their students. To help offset the financial burden, NSHSS is awarding fifteen (15) high school educators $500 grants to help provide additional opportunities to their students and classrooms.